Peach and Mint Wedding Inspirations!
With all the moving/packing/apology posts we almost forgot what we do! Well we DO a lot, but I am talking about our actual profession...Wedding planning that is. Thought I would bring it back around and add a little wedding inspiration to this blog! We have a bride coming up (several actually) that is doing a peach/mint theme and we get to do the design! I thought I would share a bit of our Pinterest research here for you to enjoy!
Love this Bridesmaid's bouquet - So simple but elegant.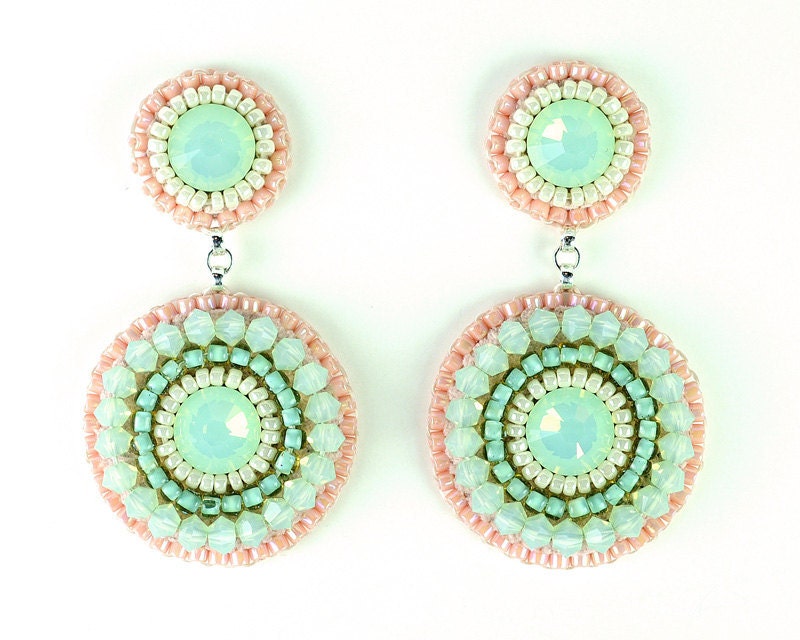 Bridesmaid's gift?
Sooo pretty! Love the mint linen with the peach pillars!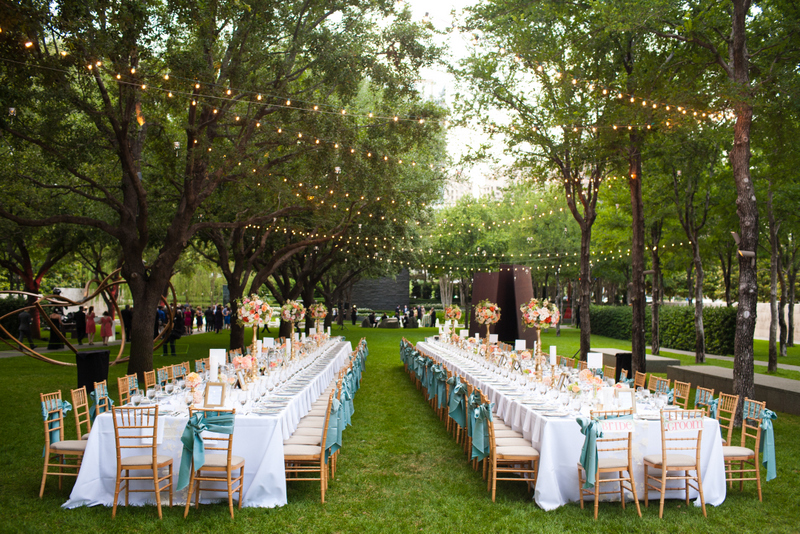 Seriously Can't.Stand.It!
Love the Peonies!
There you have it! A little Inspiration for you on and something pretty to ponder on this Tuesday!