Support Small Business!
Happy Tuesday! As a small business owner I love it when someone gives me a shout out just based on the merit of my work/goods. I don't have a huge advertising budget and free publicity is good publicity! So I thought I would showcase a few vendors on Etsy that create unique, handmade items that can really set your wedding apart! You also get the satisfaction of knowing that you are supporting the "little man" which gives everyone hope that one day it will work out for you too! (You know if you have ever had that dream or thought of "I could make money with this....(Food, craft, ability, etc)")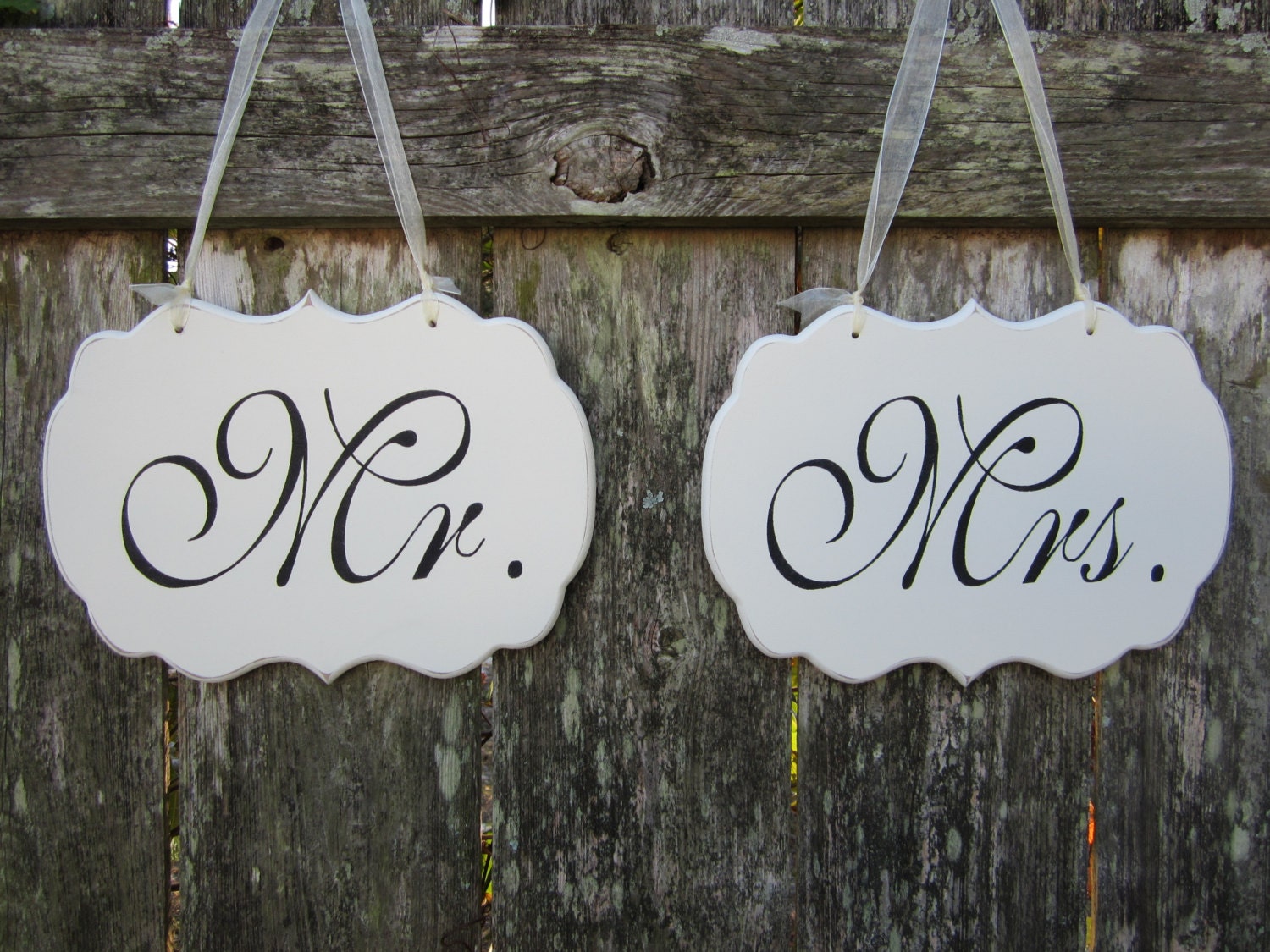 Signs for the back of your chairs...Love those details!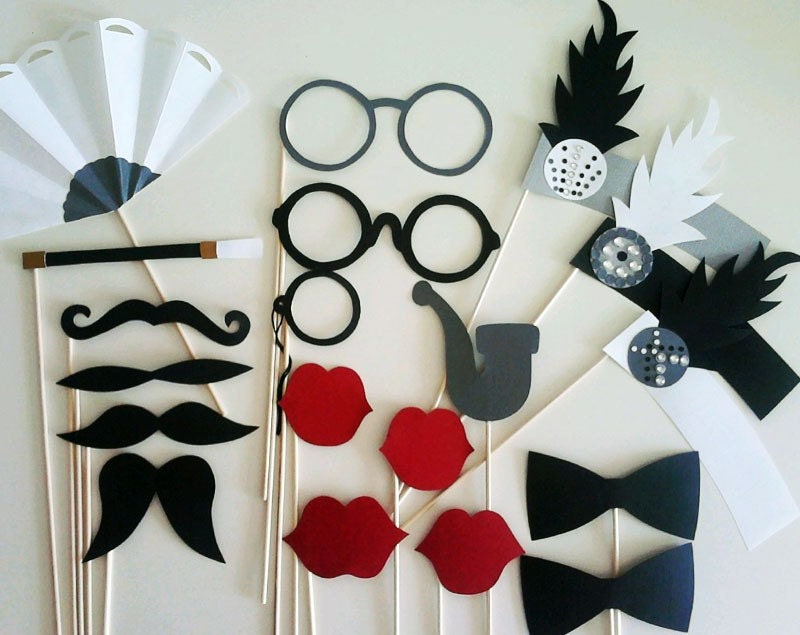 Photo booth props - So inexpensive and fun!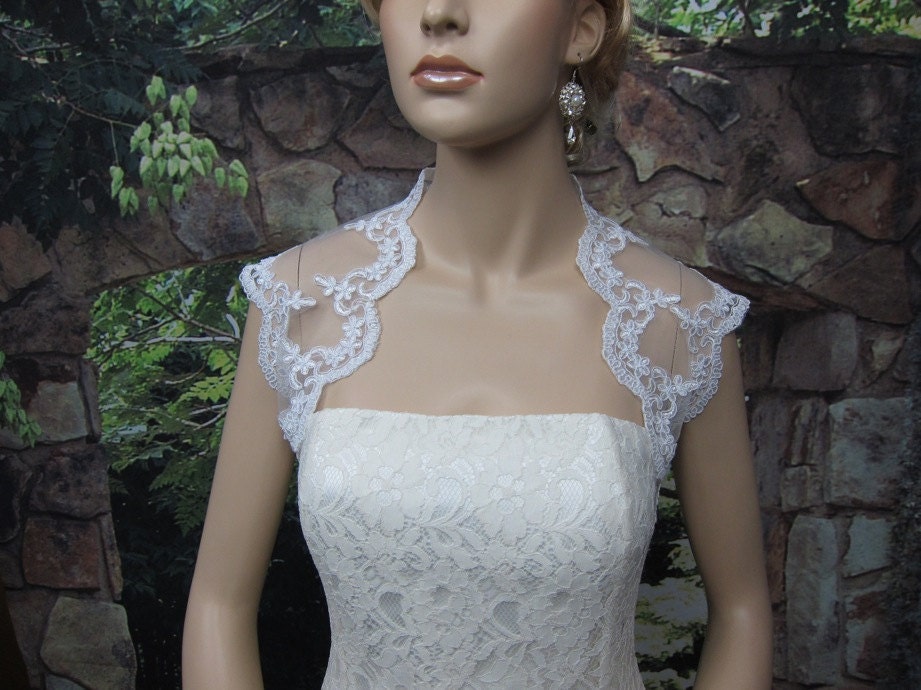 Love this little lace Bolero on a strapless gown - Very Kate M.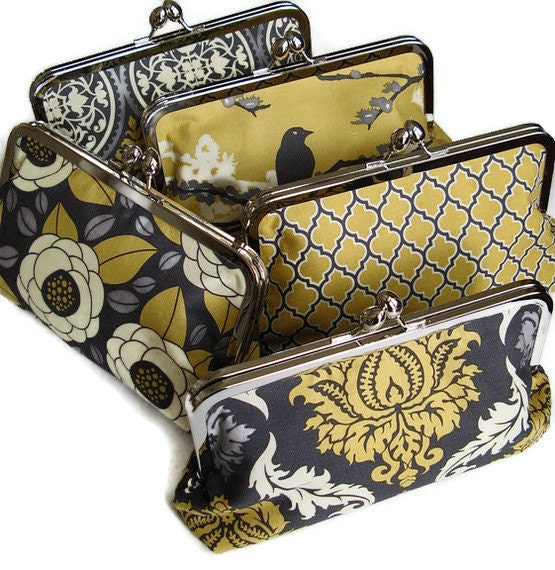 Love these for Bridesmaids....useful on the day and a great gift!
Find these cuties here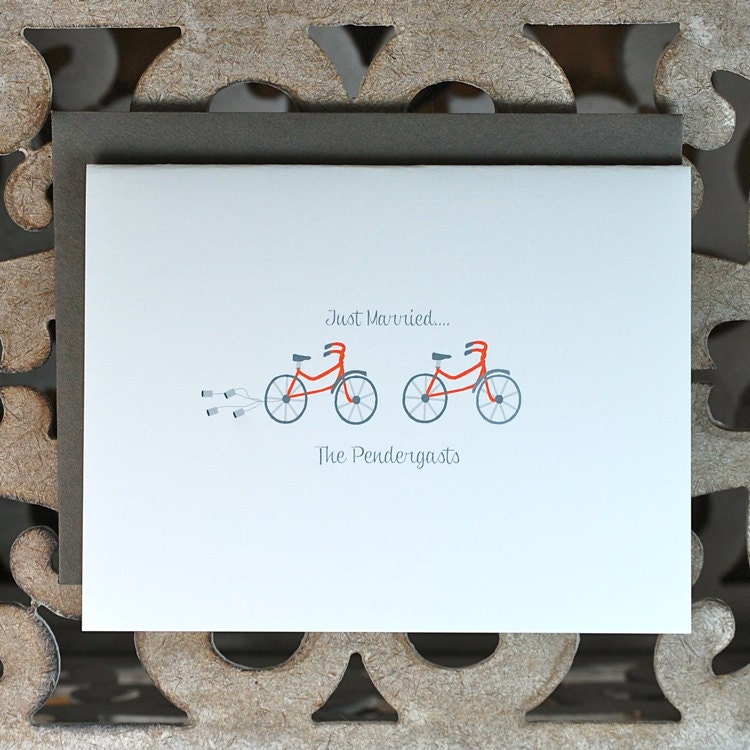 Customizable thank you cards in the theme of your wedding!
Find these Here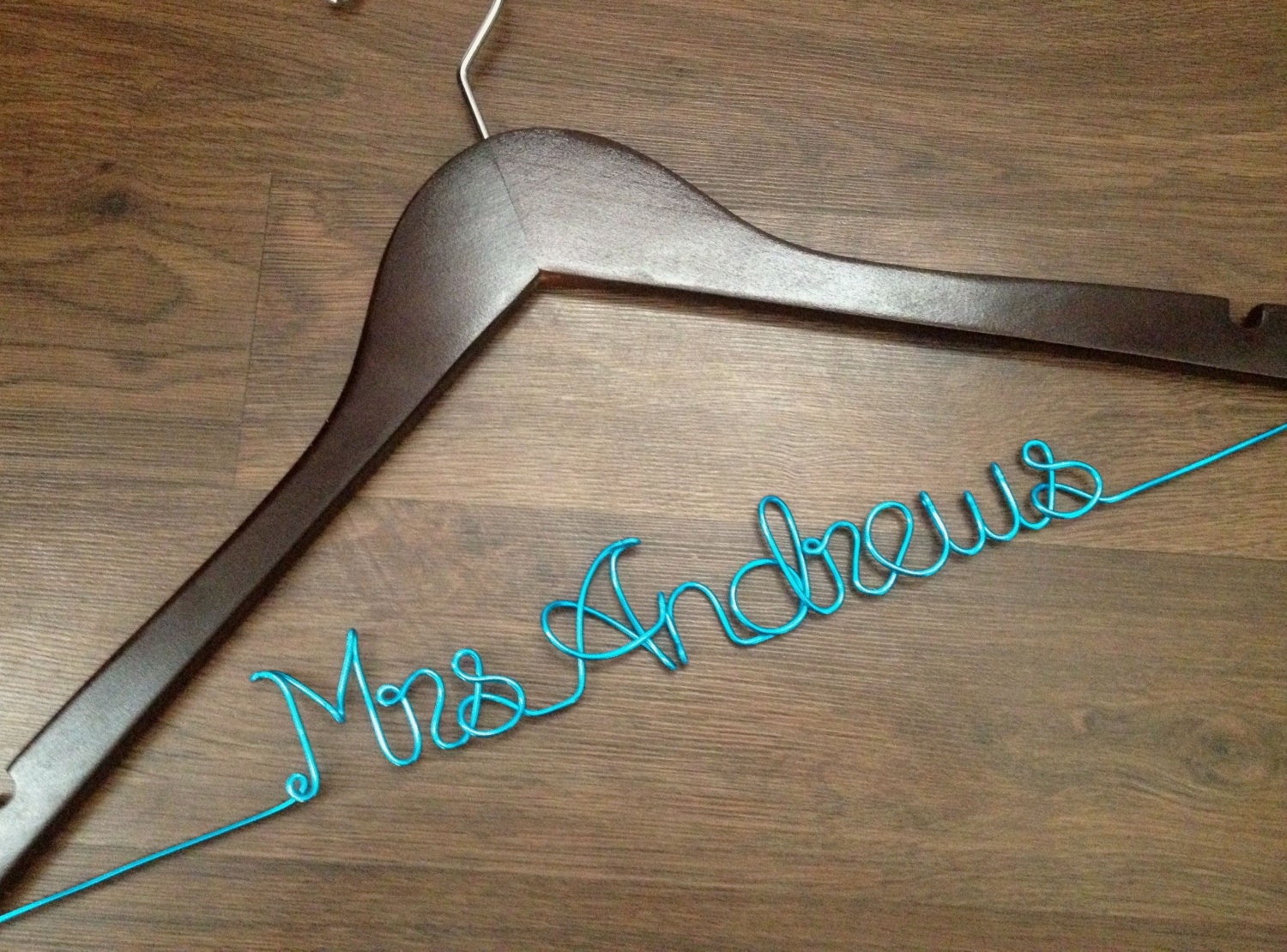 So cute! When else could you justify 25.00 on a a hanger!
Find it here