How to Make the Most of Your Planning Budget
When most people think of wedding planners they instantly start thinking of dollar signs. People assume that wedding planners are only for those with really large budgets and nothing could be further from the truth! We believe that we can help out/fit into the majority of wedding budgets! Let me list the ways....
Full Plan - this seems like the most expensive option to most people. It is typically billed as a percentage of the total budget and that makes many people shy away...thinking they are just adding a fixed percent to what they are already planning on spending. Over at C and D events we can actually save people money by negotiating contracts and fixed discounts our vendors give us because we refer so much work to them. We pass these discounts onto our brides and can end up saving them some serious money! We did a comparison once for a full plan bride that you can see
here
. Also a good planner should get you within your budget, including the fees associated with them.
This is truly how it is sometimes - the bride is surprised when she walks into the reception because she gave us full control. These are my favorite kind of weddings!
Weekend of - about half our business is this clientele. This is typically your DIY bride, or just the bride that really loved planning her wedding and wanted to take the reigns. We offer a weekend of package that really starts about a month before. We contact all the vendors that you have already contracted and confirm with them and execute your rehearsal, ceremony, and reception. This is usually the most affordable option and, to me, the best use of your money. You have invested
thousands
into this day - you should enjoy it and not worry about centerpieces, when the cake is getting there, and how long until you have to tell the DJ it is time for toasts. It is worth every.single.penny!
Hiring a planner will avoid the bridezilla in us all!
Weekend of plus - this is actually getting more popular here lately. This is for someone who wants to plan the majority of their wedding, but needs help on a few things like the caterer, or rentals. Rentals and catering are where we get called in the most. It is hard to marry the caterer's list to the venue's list to your guest list. There are so many pieces! So have someone do it for you. Typically you pay for a day of service and then just a percentage of what we helped you do. It could save so much stress in the end. We did a day of service for a client a few years ago and when we were setting up, we realized that they did not have enough tables! So we called the rental company and had it delivered with extra chairs and linens before anyone even knew what happened. Luckily it was a great rental company with great service, but sometimes if you don't know who to call or how to handle it, you could end up with not having what you need! If you are using an outside caterer and need rentals - this is a really great option for you!
We are honest with brides that have a really small budget and tell them that maybe a planner is not the best use of their money. We offer an hour consult where we go over budget, design, and cost saving ideas. We give them our expertise in a word document and send them on their way. We want everyone to have the wedding of their dreams and we do not feel like we have to hoard our secrets and tips! If you do not know where to start or even which package you would like, give a planner a call - they can steer you in the right direction. Happy Planning!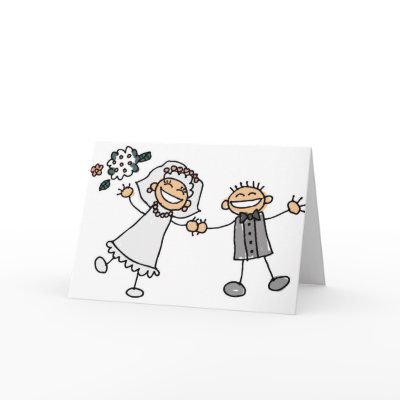 Contact a planner! It will leave you this happy in the end!!