Grey and Yellow Wedding Ideas
We just contracted our first 2013 wedding and it is a full plan scheduled for April. She wants a grey and yellow color scheme...which I LOVE! That got me thinking and hunting for some inspiration, and here is what I found...enjoy!
Love the dress with the pop of yellow in the flower!

I think the invitation sets the tone, so you should definitely incorporate your color scheme here as well.







So pretty! The Succulents add that grey color that is hard to find in a flower.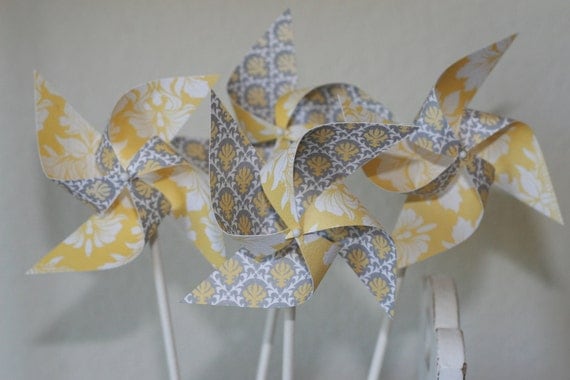 Details Details
Centerpiece Idea on a grey linen

Really like this bout. Idea