Fun new DIY website
As Courtney stated yesterday - our week has gotten away with us! We have been busy with new bride meetings, a wedding coming up this weekend and the never ending saga of trying to close on this land (more on this later..I know you can't stand the suspense!). So here is a DIY website that I stumbled upon some time ago and have been waiting to share with you! The site features weddings from brides who had some element of DIY and it also features some great finds they found just perusing the internet. Check it out
here
.
Here are some of my favorites!
So when I saw this I was confused, are those mirrors or did the photographer just take an artsy shot? Upon further reading, it is a DIY photo booth! They used a piece of plywood and cut out holes in the shape and size of frames and then covered with fabric. Such a cute idea!
DIY wedding hair. I love the look of fresh flowers in a bride's hair
We actually did something similar for an outdoor wedding. I love the tags and the different straws. We used these same ones (found on amazon.com) and they were a big hit!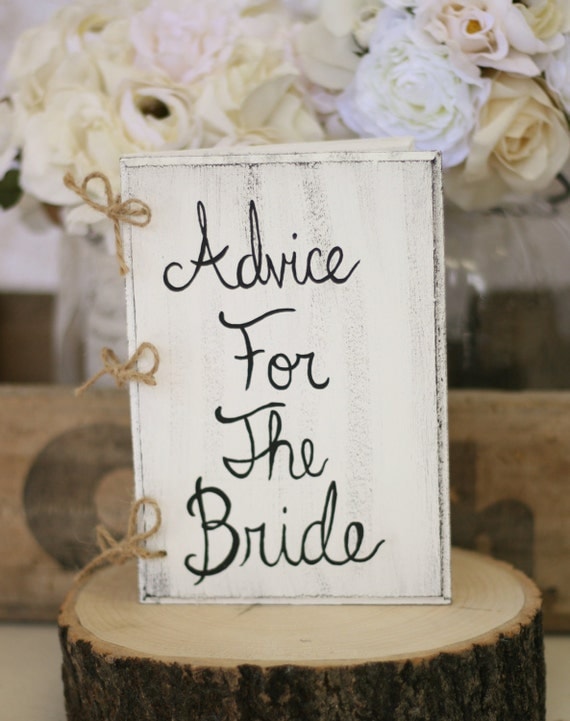 DIY guest book! You can actually find this on etsy, but you can so snag this idea and make it your own.
DIY Tea favors. We were just having a conversation with a bride about how favors can be personal - something that you and your fiance love to do/eat. She mentioned how they both love hot tea. This would be perfect!! Easy, affordable, and such a cute idea!
Hope you found some inspiration today! Do you have any fun DIY projects up your sleeve (wedding related or not..)??