A small pre-application meeting (Hoop number 2)
So once we had gotten through the first hurdle, the next step was to set up a meeting with the county to discuss what needed to be done as far as zoning/permits for us to continue to pursue our dream of owning a venue. We thought that we would be meeting with one or two people from the county along with our realestate agent; nothing could be further from the truth. When all was said and done and the meeting was about to begin, there were like 13 people representing each county department sitting down to have this meeting with us. We had no idea this thing was taken so seriously! There was a couple of environmental people, planning department, code enforcement, erosion control, department of tourism, the economic development group, and let's not forget the fire mashall!
We felt like the question mark!
Everyone took turns introducing themselves and explaining their would-be involvement in the process. We introduced ourselves and began to describe our vision. It is really difficult to explain the mental image in your head in a way that is easily understood by all. It doesn't help that the vision has been developed by Dana and I who communicate in a series of clicks, grunts, and an occasional look (you know the look if you have a sister).
Dana is the one with the nose ring!
Everyone gave their opinion at various times and gave their suggestions to best simplify the process. Overall it was a very informative meeting and we left there with a longer to-do list than before and some pretty steep deadlines. Let me list a few of the hi-lights in the event that you too, one day, may want to pursue the dream of building a wedding venue.
1. You need a separate septic system to have a reception venue (This is in addition to the 7 bedroom permit we already aquired)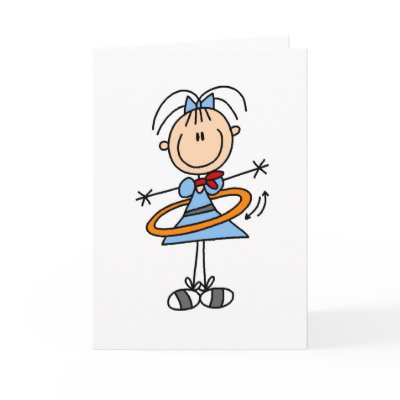 No Worries!
2. You have to be re-zoned and granted a conditional use permit for that zoning. (This process will be described in detail in a future post)
We have mad skills!
3. You don't want a Catering Kitchen in your main building (The fire marshall and environmental people brought up several deterents to having a Catering Kitchen in the main house...we will just be labeling that a prep kitchen for now)
More hoops....that's what we heard! No worries though, we are in pretty good hoop jumping shape after our last hurdle...Dana may be dragging a bit, but I think that is due to the baby she is growing, not the tasks themselves. We will heave her over....